I would like to import changes with this report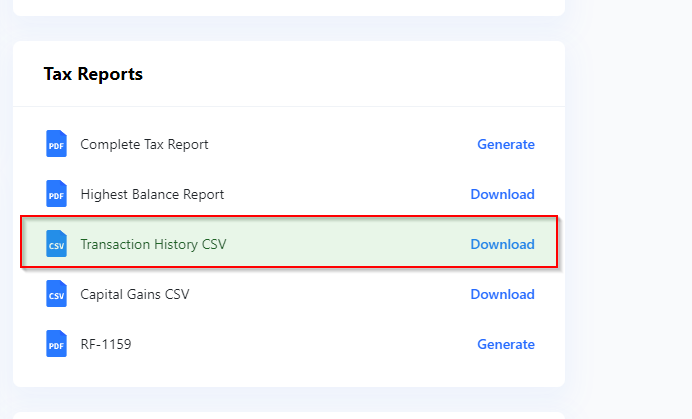 Atm most issues get fixed with deleting/resyning
Making changes manually is a pain, especially if you need to redo it.
You could use your internal Transaction ID to know what to update, if we have value in any column, then you add it as a change or something.
This way it would be very easy for me to set correct tag bases on wallet addresses etc.