Hi @PeanutPanda
It looks like TOKE is already in our database.
It's possible that your transactions with TOKE occurred before it was listed on Coingecko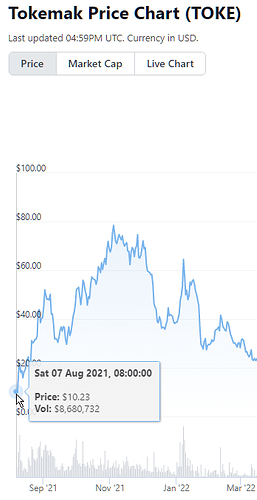 If this is not the case, then perhaps it is imported from a blockchain that is using a different contract address. If you reach out via support chat or Discord, I can check your transaction data
Hi Reuben - all my wallets and transactions are gone. The good news is there's a react. prefix to coinpanda.
Also the chat with you is gone

Hi there
We are in the middle of setting up the new website. There's been a bit of "turning it on and off again" for some of the 3d-party systems yesterday.
If you used to connect with Google, you might want to try these steps if you are having issues
Go to: https://myaccount.google.com/security and remove access for Coinpanda. This will reset your Google authentication.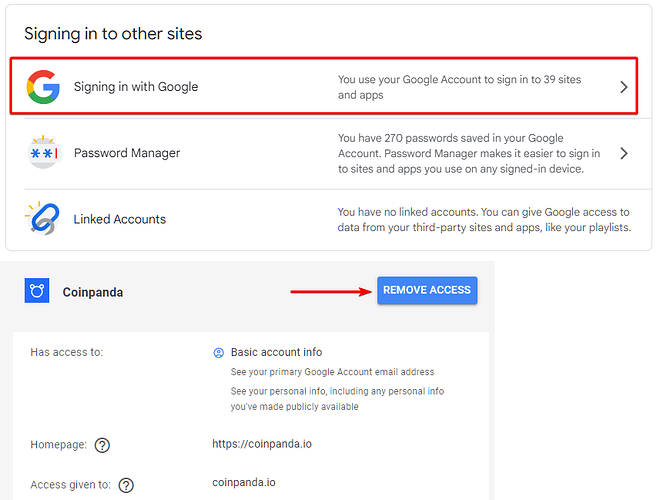 If an issue persists, you can also try resetting your data and permission for Coinpanda here:
(Copy/Paste this address in your google chrome browser)
chrome://settings/content/siteDetails?site=https%3A%2F%2Fapp.coinpanda.io%2F